We provide a range of complementary services designed to help entrepreneurs from all business sizes and sectors.
We provide the necessary solutions that help our clients to achieve their objectives, to resolve problems and to improve their efficiency.
From Concept through completion
We provide a wide variety of innovative and customized Engineering Services.
We address the whole development process: systems, software, electronics, mechanical, quality, and compliance.
We offer design, technical file remediation services to create and update the design information necessary to validate and maintain the device throughout its lifecycle.
We serve the needs of our clients in a timely and cost-effective manner.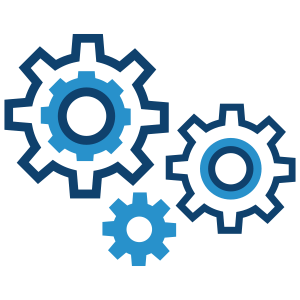 Quality Assurance & Regulatory Affairs
We provide QMS compliance and Regulatory Affairs solutions that accelerate the success of companies that need to meet regulatory standards. We work directly with you to develop and implement efficient and cost-effective regulatory strategies and submissions; Quality Management Systems implementation, remediation and maintenance
Quality Assurance Services
Regulatory Affairs Services
We work with our clients, primarily smaller and medium-sized manufacturing and service organizations, hands-on and side-by-side to help them to achieve their business goals by offering practical solutions to  create added value, to eliminate wastes, improve operational efficiency and to improve financial results in the least amount of time.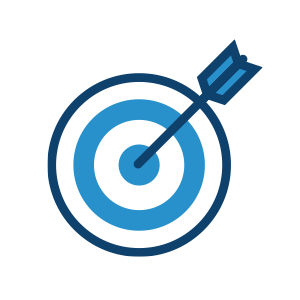 A comprehensive, pragmatic implementation of Operational Excellence principles with the support of our partner VFM Conseil.
The implementation of simple methods and toolkits by means of:
LET US HELP YOU SUPPORT YOUR BUSINESS GROWTH