Bertrand Gabry, Bill Muirhead and Charles Fontannaz worked extensively together for Valtronic Technologies.
The three friends and work colleagues had the ambition to use their complementary experience and skill-sets to create a global Business Consulting firm able to bring entreprising solutions adapted to the needs of regional, national and international entrepreneurs.
In 2011, Bill Muirhead and Charles Fontannaz, created VFM Conseil SA providing strategic consulting, audit and accounting & tax services.
In 2014, GMB Services SA was created to bring Engineering , Quality Assurance & Regulatory Affairs and Operational Excellence services, particularly to clients in the medtech and industrial sector.
We help you to concentrate on what is important for the development of your business
To make a great product, deliver a great service and build long-term business, you need to have the right vision, the right ingredients and the right people.
To succeed you need to be passionate and patient (not always…!).
To really understand our clients' business and needs.
To challenge existing ideas to bring innovative solutions for our clients.
To work with entrepreneurs who are change-orientated, who are prepared to challenge the norm, to help them make transformative decisions to deliver success.
We are entrepreneurs, like our clients, who strive to be innovators, never satisfied with the status quo.
We are passionate about what we do and building long-term relationships with our clients.
We have a commitment to the highest quality, professionalism and excellence in everything we do.
We strongly believe in ethical standards in everything we do.
We are not afraid to say what we think. Tell it like it is in a direct and straight-forward manner.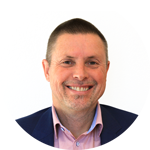 Bill has an Electrical Engineering Degree and is a UK Chartered Accountant.
A team-builder who has worked for over 35 years to help in the development and the improvement of both small companies and major international groups, particularly with companies in the watchmaking and medtech sectors.
Previously he has been CEO of Valtronic Technologies, CFO of Audemars Piguet and CFO of Breguet. Prior to that he worked for many years with Coopers & Lybrand as a Director in their audit, corporate finance and corporate restructuring departments in the UK, New Zealand and Paris.
A co-founder of a diagnostic start-up from the EPFL, he is also a Board member of a number of different companies.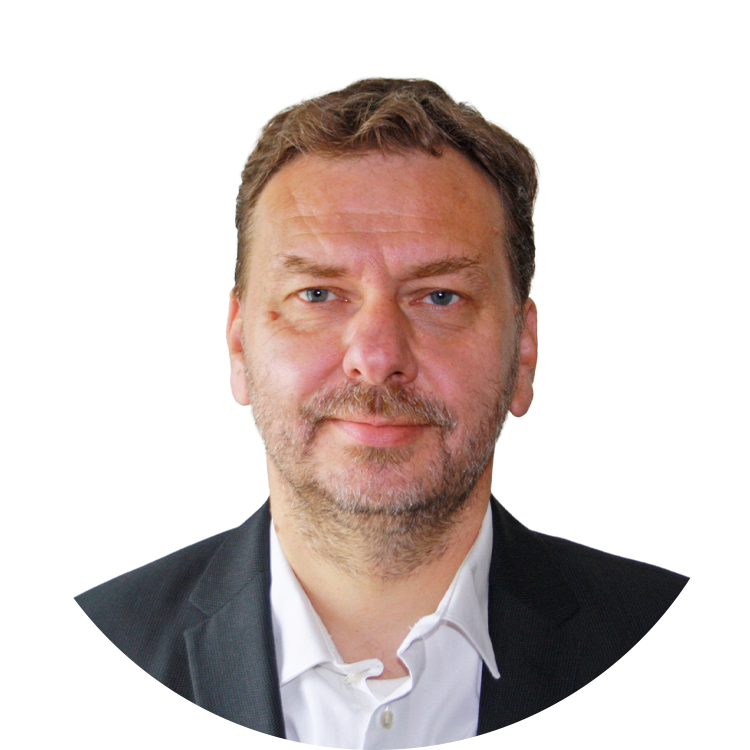 Bertrand has a Materials Science and Engineering PHD from the University of Franche-Comté and a diploma in Mechanical and Production from University of Burgungy.
He is a team leader who has wide experience in the field, has ability to assess operational organization, to bring pragmatic and efficient solutions to complicated problems.
Previously, he has been Business Unit Spine manager, Group Quality & RA Manager of Valtronic Technologies, Quality Manager of AP Technologies and of Parker Hannifin pneumatic division.
Has experience in automotive, industry, medtech and luxury sectors and excellence operationnal.
He is also a Board member of a number of different companies.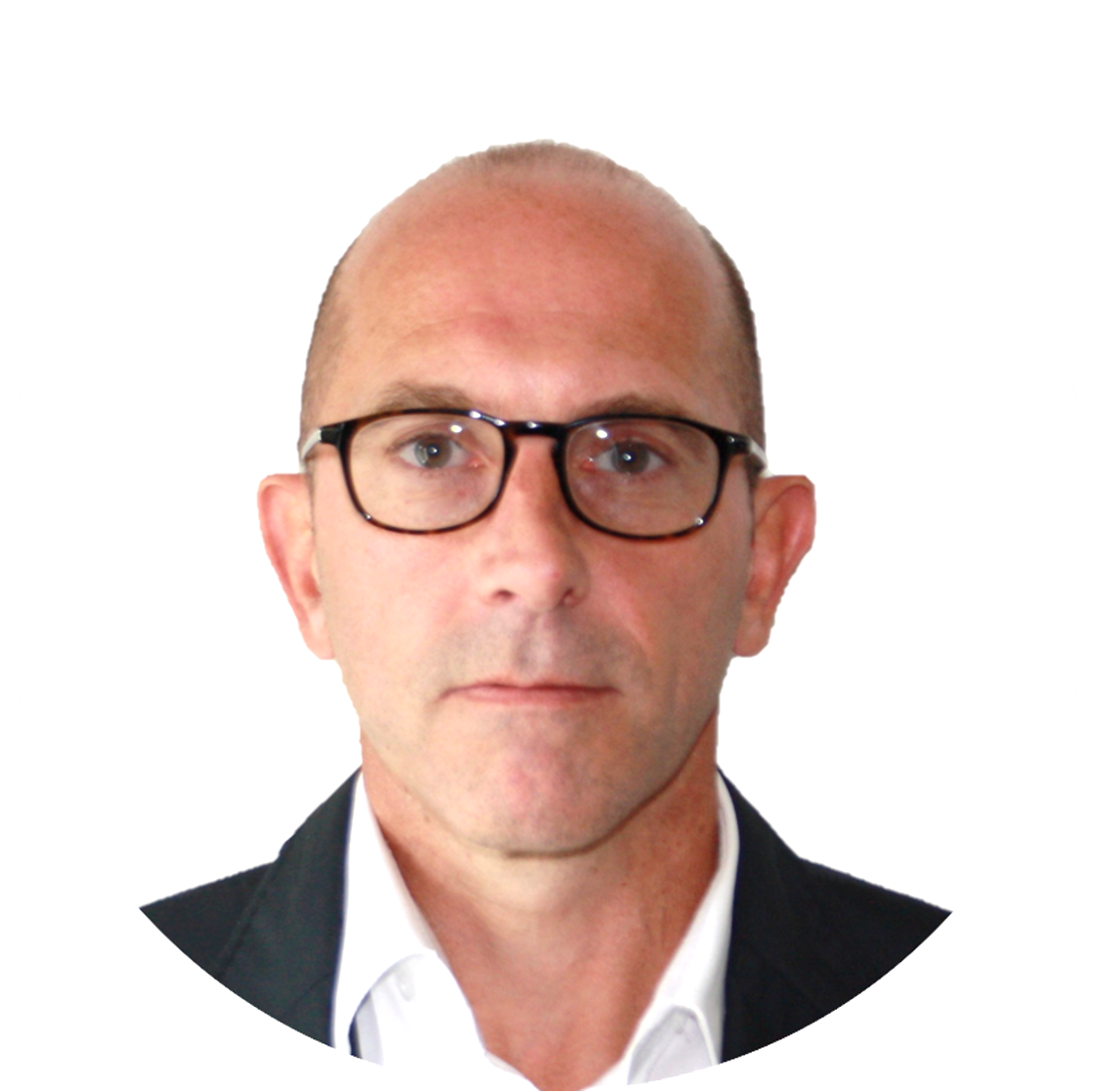 David Bole-Feysot
Engineering Business Unit Manager
David has a Microtechnics education diploma and he is Six Sigma Green Belt certified and trained in Six Sigma Black Belt.
He has worked as Senior Project leader for New Product Introduction in Medical device Industry for 16 years at Johnson & Johnson (Spine Division) and Jabil SA.
David has a strong expertise in project management with huge experience in engineering projects including Design for manufacturing process within an international environment.
With a successful background in directing, in planning and coordinating engineering activities, he will able to take on hand your complex or strategic project to  meet your expectations.
His vision is to support you in your projects through creativity, technical innovation and Engineering excellence.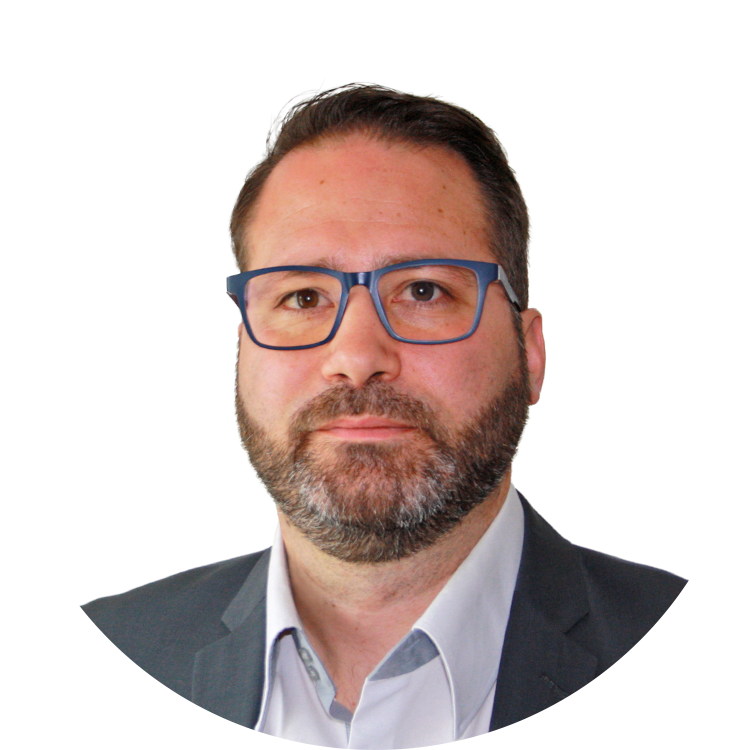 Frédéric ENGGASSER
QA/RA Manager
Frédéric is graduated in Micromechanics.
He brings a pragmatic approach to find dedicated and customized solutions to our clients.
After several experiences as manufacturing technician, Frédéric has started his career in Quality as quality engineer at Valtronic Technologies, where he then held the position of Quality Manager during several years.
After a brief experience as Quality Manager in the watch industry he has come back in the medical device field and has joined GMB Services team as Quality and Regulatory Affairs Manager.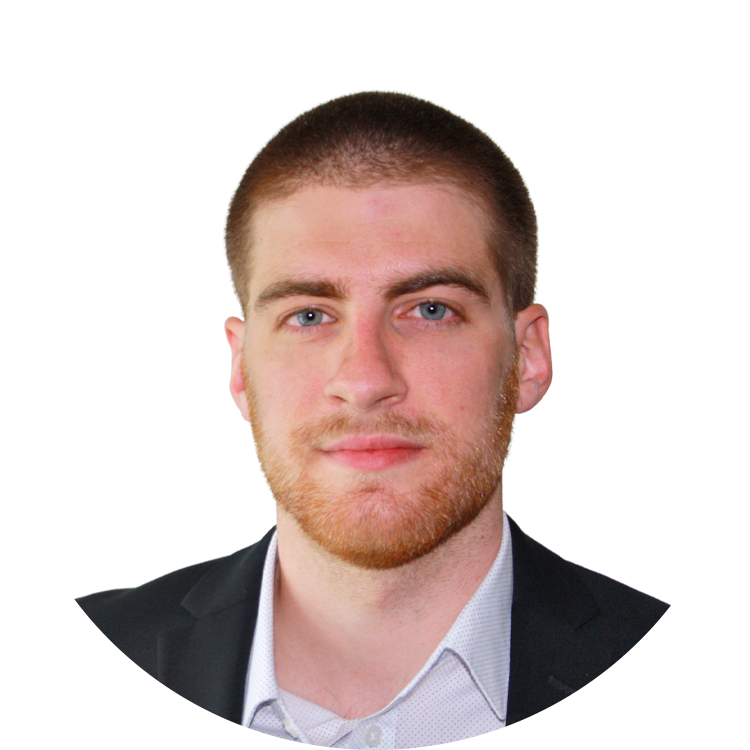 Jérémie Macchi
Electronics Engineer
Jérémie has an Electronics and Embedded Firmware Engineering Degree from University of Applied Sciences and Arts Western Switzerland (HES-SO).
He brings his dynamism and his technical expertise to solve the problems.
Jérémie is currently Electronics and Embedded Firmware Engineer.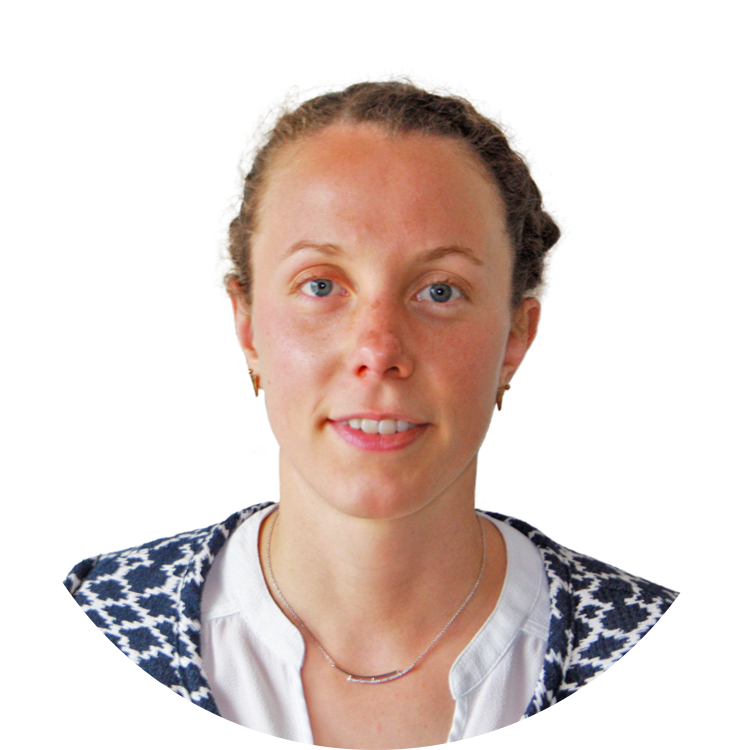 Marine Poyard
RA & Clinical Engineer
Marine has a Bachelor's degree in Biomedical Engineering from ISIFC, France.
Marine brings 3 years of experience in the medical device regulation especially in regulatory and clinical affairs fields.
Previously she worked for MindMaze SA in Lausanne as regulatory and clinical affairs associate with also a role of design quality and for Symbios Orthopédie SA in Yverdon-les-Bains as R&D and technical documentation engineer.
LET US HELP YOU SUPPORT YOUR BUSINESS GROWTH