Bertrand Gabry, Bill Muirhead and Charles Fontannaz worked extensively together for Valtronic Technologies.
The three friends and work colleagues had the ambition to use their complementary experience and skill-sets to create a global Business Consulting firm able to bring entreprising solutions adapted to the needs of regional, national and international entrepreneurs.
In 2011, Bill Muirhead and Charles Fontannaz, created VFM Conseil SA providing strategic consulting, audit and accounting & tax services.
In 2014, GMB Services SA was created to bring Engineering , Quality Assurance & Regulatory Affairs and Operational Excellence services, particularly to clients in the medtech and industrial sector.
We help you to concentrate on what is important for the development of your business
To make a great product, deliver a great service and build long-term business, you need to have the right vision, the right ingredients and the right people.
To succeed you need to be passionate and patient (not always…!).
To really understand our clients' business and needs.
To challenge existing ideas to bring innovative solutions for our clients.
To work with entrepreneurs who are change-orientated, who are prepared to challenge the norm, to help them make transformative decisions to deliver success.
We are entrepreneurs, like our clients, who strive to be innovators, never satisfied with the status quo.
We are passionate about what we do and building long-term relationships with our clients.
We have a commitment to the highest quality, professionalism and excellence in everything we do.
We strongly believe in ethical standards in everything we do.
We are not afraid to say what we think. Tell it like it is in a direct and straight-forward manner.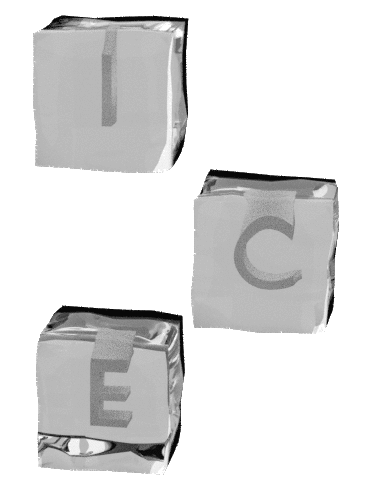 I
nnovation
ntegrity
nvolvement
nternational
C
ompliance
onfidence
hallenge
ompetitive
E
fficiency
thic
nvironment
xpertise
Our experts who provide engineering and consulting solutions.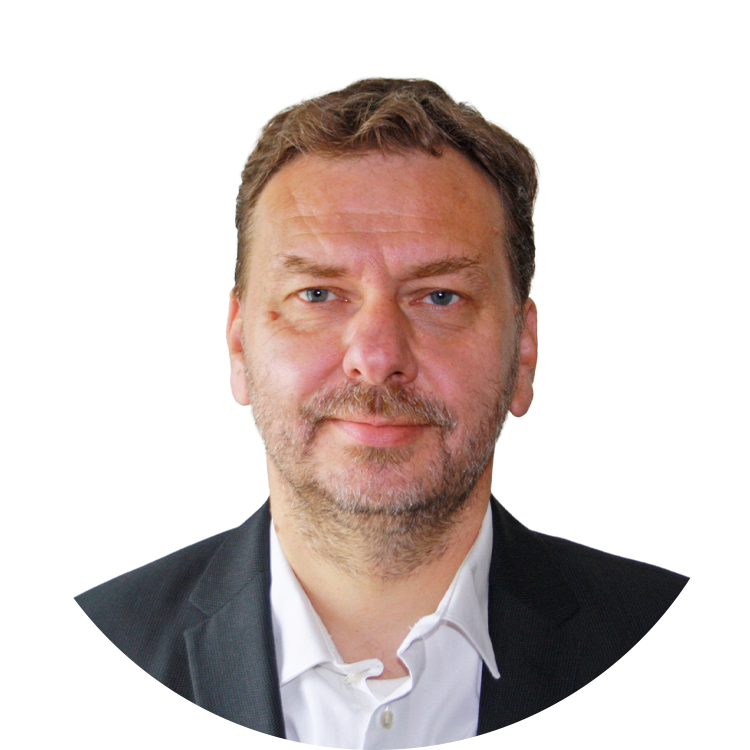 BERTRAND GABRY
CEO / Senior Consultant

Senior Engineering, QA/RA & Business Excellence Expert
Bertrand Gabry has a Materials Science and Engineering PhD from the University of Franche-Comté and a degree in Mechanics and Production from the University of Bourgogne.
He is a team leader with extensive experience in his field, the ability to assess the operational organization, and the ability to provide pragmatic and effective solutions to complex problems.
Previously, he was responsible for the Spine Business Unit, Group Quality & RA Manager of Valtronic Technologies, Quality Manager of AP Technologies and the Pneumatics Division of Parker Hannifin.
Bertrand has experience in the automotive, industrial, medical technology and luxury sectors.
He has expertise in management, engineering, project management and QA/RA.
He is also a Board member of a number of different companies.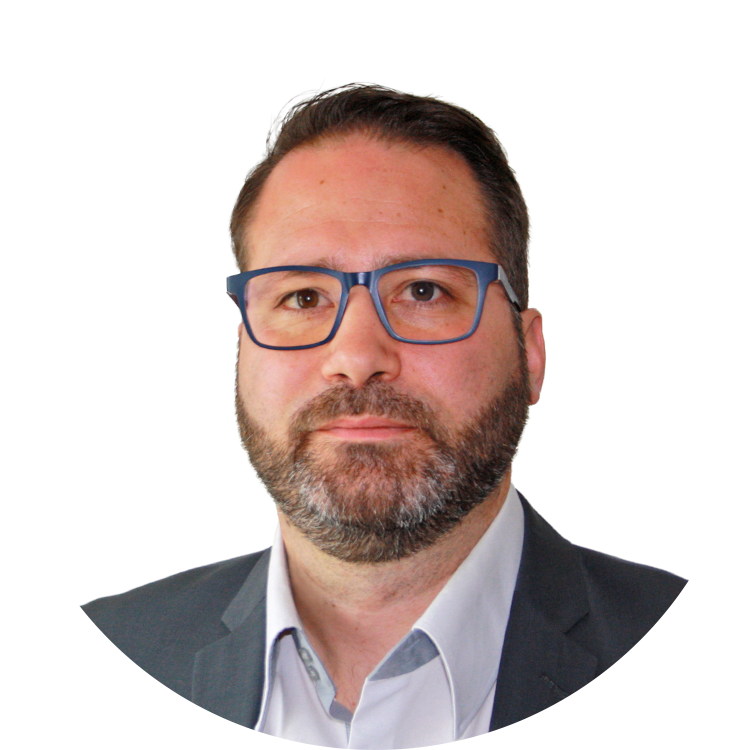 Frédéric Enggasser
Senior Consultant

Senior QA/RA & Continuous Improvement Expert
Frédéric Enggasser is an experienced Quality Manager with expertise in the medical device industry. He has previously worked during 14 years in manufacturing and in quality department, in a company developing and manufacturing electromechanical devices where he gained experience in manufacturing process validation (IQ,OQ,PQ), nonconformity and CAPA management, documentation for new product development, internal audit, Quality System Management and MDSAP preparation.
He successfully participates to several ISO13485 implementation and certification as well as FDA audit. Frédéric can, with his background and expertise, provides support for audits, documentation management, risk management and regulatory pathway.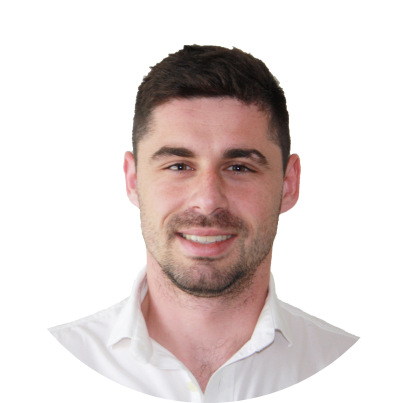 Julien Coeurdevey
Consultant

QA/RA Engineer
Julien Coeurdevey holds a master's degree in mechanical engineering with a specialisation in product eco-design. He has recently worked as a quality engineer and as a production manager.
This experience allows him to have knowledge on the environmental impact assessment of a project, as well as on the requirements for the marketing of a medical device.
Julien is ready to contribute his knowledge in the following areas: quality assurance activities, mechanical solutions (design, development, manufacturing), environmental impact assessment (LCA, integration of environmental criteria).
Alexandre missler
Consultant

Embedded Software & Electronics Engineer
Alexandre Missler has two Masters in Electronic Engineering majoring in AI and Signal Processing and a Research Master in Intelligent Systems. He studied abroad in Europe and Japan and is passionnate about the latest technologies.
Thanks to this background, his expertise spans from Digital and Analog Electronics to Software developement and Embedded Systems Design. Alexandre has a good understanding of clients' needs and can bring innovative solutions to problems.
He offers support to R&D electronic projects, Embedded Systems development, Test and Validation processes and all projects that need extensive knowledge of both hardware and software systems.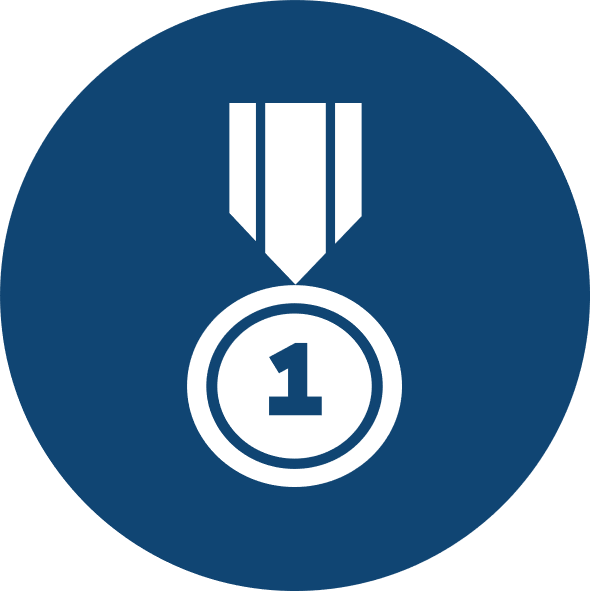 14 QMS implementation
(ISO13485 – ISO9001 – ISO14001)
24 Regulatory Inspections (Brazil, China, FDA, South Korea, EU)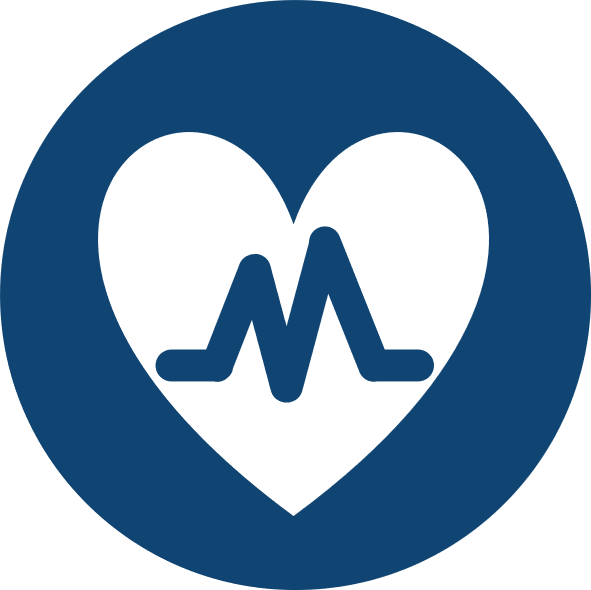 50 Years of cumulated experiences in Medtech (Class 1 to Class 3)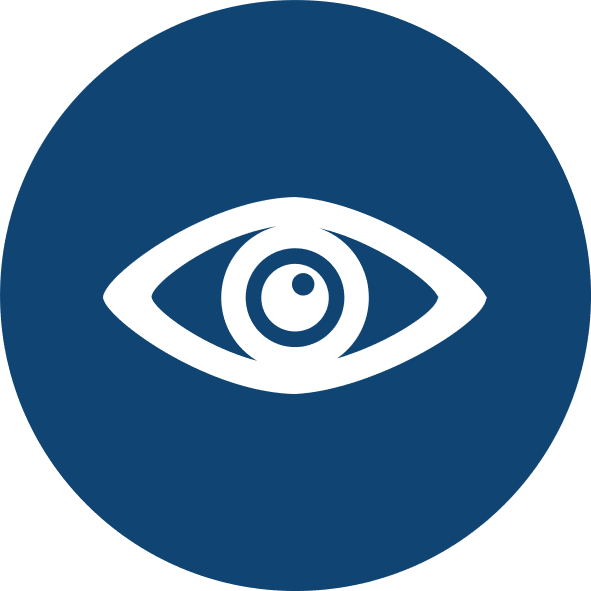 237 Quality audits (internal, external)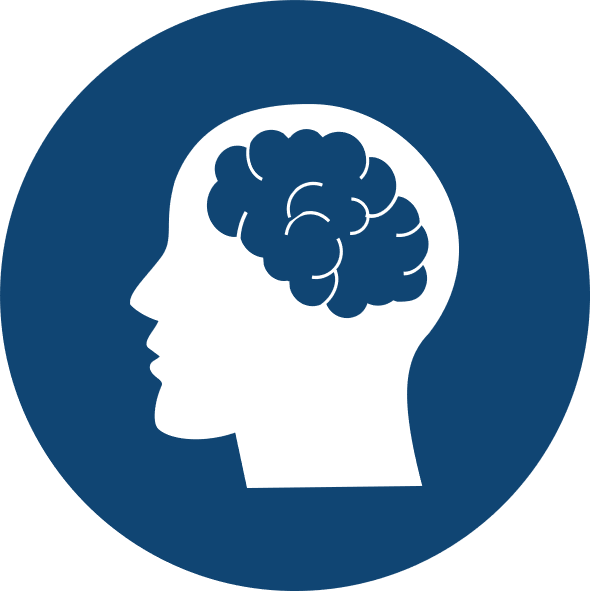 12'800 h Engineering project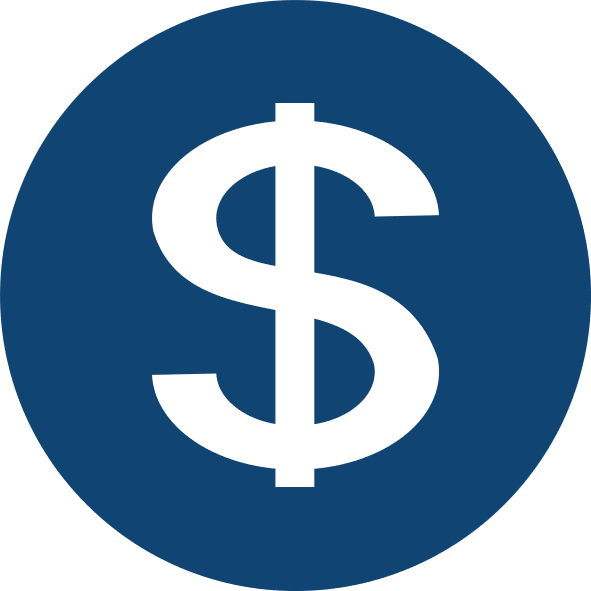 112'500 CHF cost saving (3 projects)
LET US HELP YOU SUPPORT YOUR BUSINESS GROWTH